Collins Trier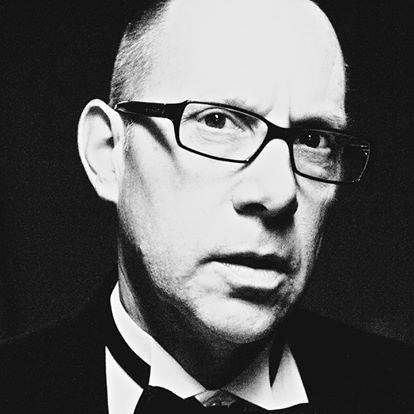 A member of the Lyric Opera Orchestra since 1980, principal bass Collins Trier is also principal bass of Chicago Philharmonic and for many years was principal bass of Rembrandt Chamber Musicians, Contemporary Chamber Players, Fulcrum Point, Chicago Opera Theater, and Present Music. He has performed with numerous ensembles in Chicago, including the Chicago Symphony Orchestra, and was principal bass at the Spoleto Festival in Italy and Charleston for two seasons.
An accomplished hammered dulcimer player, Collins Trier has written many compositions for the instrument. He also specializes in pop and folk music and has toured with numerous Broadway productions and performed with Earth, Wind & Fire, Pete Townshend, Deep Purple, Yes, Andrea Bocelli, and played double bass on the hit single, "Tonight, Tonight" by the Smashing Pumpkins.
Collins Trier appears as soloist in Circles of Friends on May 7 and 8.