Student Tickets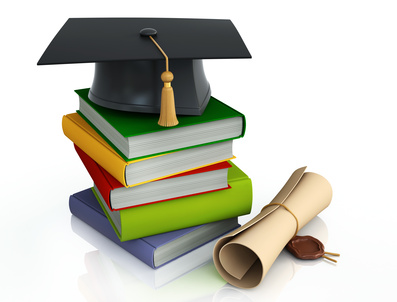 For our Harris Theater performances, student tickets are available in advance for just $10 (plus regular handling fees)! The discount applies to all seating categories except A+. To purchase, select seats and use the dropdown menu to choose the student price. You may need to present your student ID at the performance.




Concert Dates
September 14, 2019: The Mass in B Minor


October 22, 2019: The Chase


November 25, 2019: Bach & the Italians


January 25, 2020: Alison Balsom Plays Haydn


February 24, 2020: Rival Divas


April 6, 2020: A La Française




Questions? Call the box office at 312.551.1414 or email us at baroque@baroque.org.