Student Tickets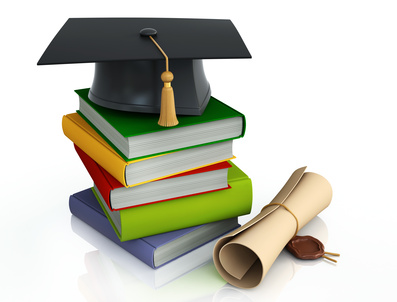 For our Harris Theater performances, student tickets are available in advance for just $10! Use promo code STUDENT at checkout to receive discount. Tickets will be held at Will Call, and you will need your student ID to pick them up. Max 2 tickets per concert.


Concert Dates
September 15, 2018: The Mozart Requiem
November 5, 2018: The Four Seasons
November 26, 2018: The Christmas Oratorio
January 26, 2019: Hewitt Plays Mozart
March 6, 2019: The Grand Tour
April 1, 2019: Hot Coffee—Bach & Haydn
May 13, 2019: Pulpit & Playhouse—Bach, Handel, Purcell


Questions? Call the box office at 312.551.1414 or email us at baroque@baroque.org.