Student Tickets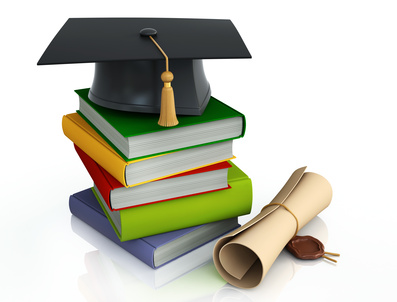 For our Harris Theater performances, student tickets are available in advance for just $10! The discount applies to all seating categories except A+. To purchase, select seats and use the dropdown menu to choose the student price. Tickets will be held at Will Call, and you will need your student ID to pick them up.



Concert Dates
September 15, 2018: The Mozart Requiem
November 5, 2018: The Four Seasons
November 26, 2018: The Christmas Oratorio
January 26, 2019: Hewitt Plays Mozart
March 6, 2019: The Grand Tour
April 1, 2019: Hot Coffee—Bach & Haydn
May 13, 2019: Pulpit & Playhouse—Bach, Handel, Purcell


Questions? Call the box office at 312.551.1414 or email us at baroque@baroque.org.