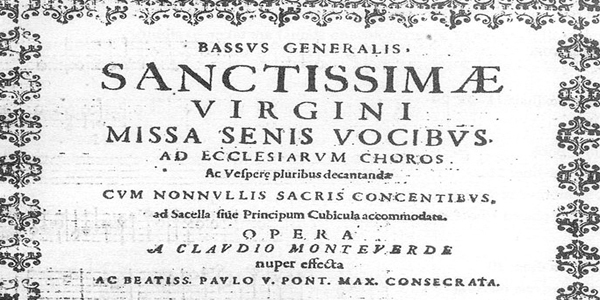 I sat down at my desk, fit my Sennheisers snugly over my ears, grabbed my Vespers score, and settled in to listen, when it struck me—the only way to experience this piece the way Monteverdi intended is to hear it live. Over the past decades, much energy has been invested in studying performance elements such as tuning, timbre, tempi, dynamics, and much more. But one of the most authentic practices is also the simplest—hearing music in person. Before the advent of recording, composers knew people would experience their music directly, whether in a cavernous cathedral, a 19th-century drawing room, the ballroom of a lavish castle, or a large public theater. And in many cases, it makes a difference.

Ironically, it was the convenience of modern technology that sparked my thinking about what's lost when music is recorded—the Live from the Met HD Marriage of Figaro at my local movie theater. Opera straight from New York City 10 minutes from my house, complete with popcorn and Twizzlers. "This is amazing," I thought as I draped my legs over the seat ahead of me and stuffed a piece of licorice in my mouth. As the opera progressed, however, I became increasingly aware that while sugar augmented my experience, something was missing. One of my favorite parts comes in the Act II finale. Susanna, the Countess, and Figaro say to the Count, "Oh, my lord, do not quarrel, fulfill their desires." Mozart sets the text with utmost sincerity—and the second time we hear the melody, the double basses blow the texture wide open with an amazing low C. The Met Opera orchestra sounded great—but the amazing vibration of being in the hall with the instruments was conspicuously absent.

In the foreword to the published Vespers, Monteverdi is clearly thinking about the performers and venue, saying that it is music "suited to the chapels and chambers of princes." In this small statement, we learn that Monteverdi expected the musicians involved would be skilled professionals, and he pitched the difficulty level accordingly. He also knew that the music would in effect serve as decoration for a special space—and he goes to great lengths to create textures that show off every possible spatial dimension. The suspensions in slow, luxurious motets like "Duo seraphim"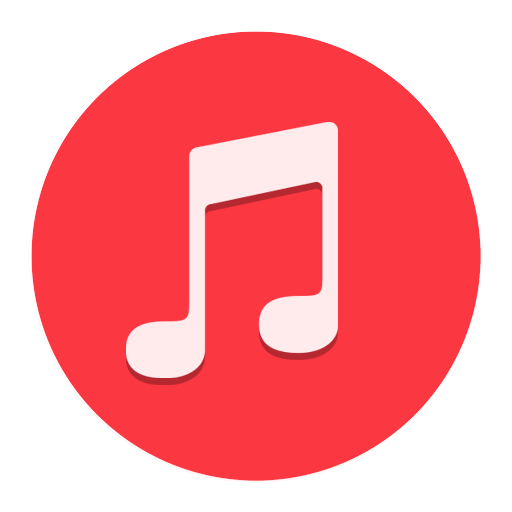 would have been particularly poignant in the reverberant acoustic of a large stone room, and works for double chorus like "Laudate pueri dominum"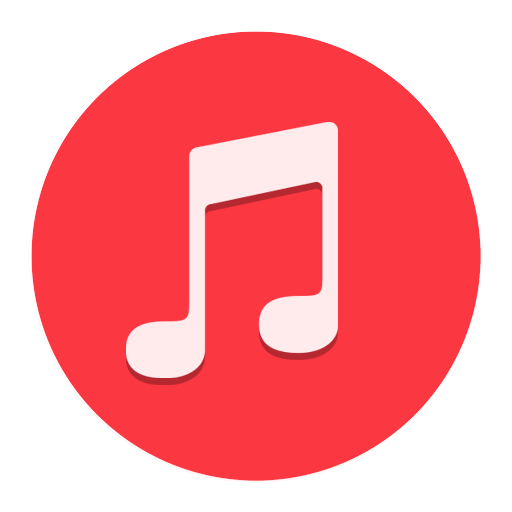 must have been incredibly majestic.

Music Director Jane Glover, Principal Guest Conductor Nicholas Kraemer, and our chorus and orchestra are experts in historically informed performance practice. But the most authentic way to experience 18th-century music is to hear it live.