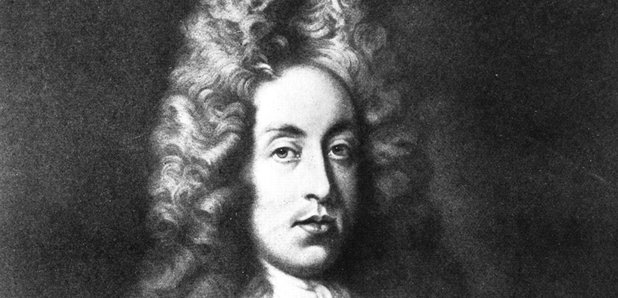 On April 24 and 25, Paul Agnew is leading our chorus and orchestra in music of Henry Purcell, and I'm thrilled. Purcell is one of my favorite composers. Many know him because of Dido and Aeneas, the only English Baroque opera (which Mark Morris Dance Company and Chicago Opera Theater just performed at the Harris Theater). Purcell's semi-operas were what drew me in, marvelous mélanges of spoken word, song, and dance that contain masterful examples of text setting. Every time I hear the air "If Love's a Sweet Passion" from The Fairy Queen, I'm captivated. The text opens with questions to which many of us can relate: "If love's a sweet passion, why does it torment? If a bitter, oh tell me, whence comes my content?" A hundred years earlier, a madrigal composer like Thomas Morley might have brought the words to life with the repetition of significant words, dramatic changes in tempo, and perfectly placed dissonance, as he does in "April is in my Mistress's Face."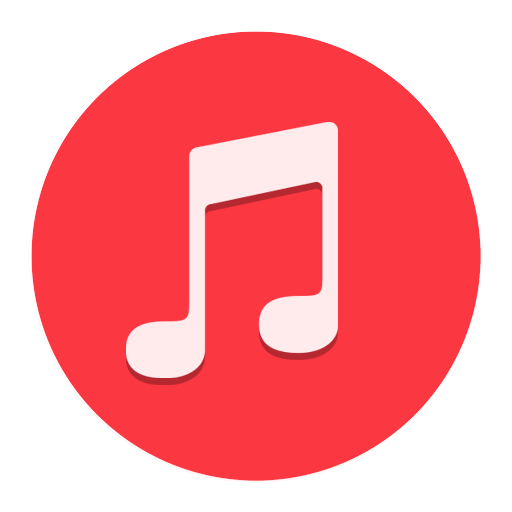 Purcell is wholeheartedly Baroque, however, taking these questions and placing them against a melody that eloquently summarizes the entire poetic conceit, capturing both love's rapture and sting.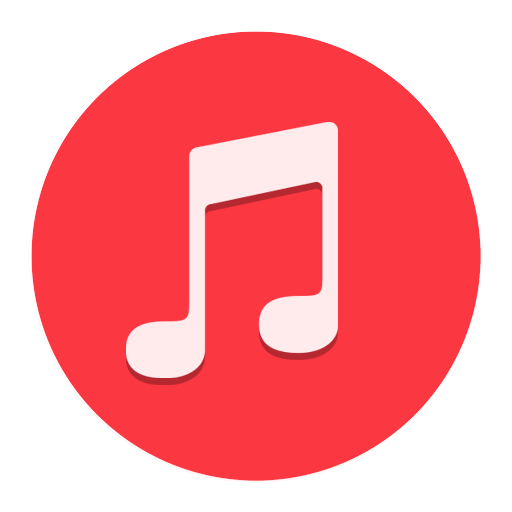 Music doesn't tell the whole story, however, so I embarked upon a brief quest to learn more—both about Purcell's life and about others he's influenced. Here are a few of the facts I unearthed:
Purcell was a child prodigy, writing his first composition for Charles II in 1670 when he was twelve and earning the post of organist at Westminster Abbey when he was just twenty years old. (He's buried next to the organ.) When he played at the coronation of William and Mary, spectators were so pleased that they passed him cash—which didn't go over too well with his coworkers.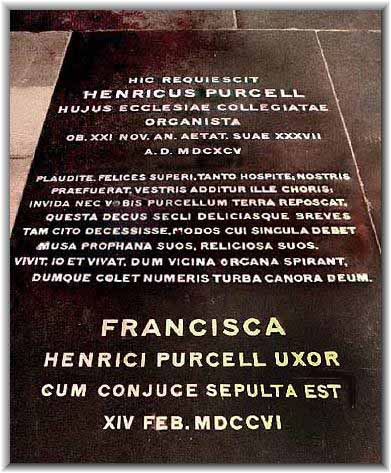 Purcell died at the young age of 36, and may be the only classical composer said to have died of chocolate poisoning. Other explanations for his demise include catching a chill after his wife locked him out of the house following a late night of carousing and the more likely explanation of tuberculosis.
Purcell was a pinball wizard—or at least inspired the opening of The Who's "Pinball Wizard," according to Pete Townshend.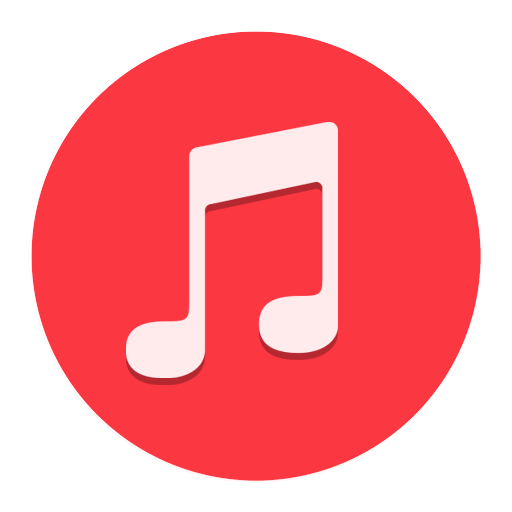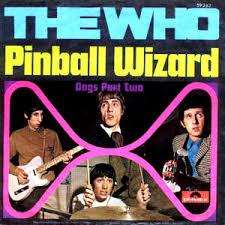 Sting recorded Purcell's "Cold Song" on his album If On a Winter's Night.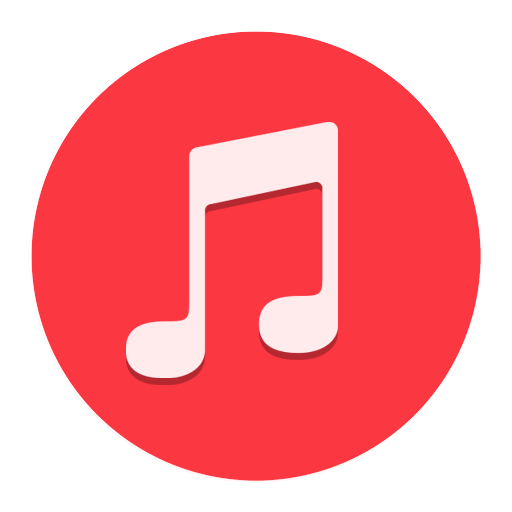 In 2013, the 80s band Pet Shop Boys released a single called "Love is a Bourgeois Construct," based on a composition by Michael Nyman that was itself inspired by Purcell's music.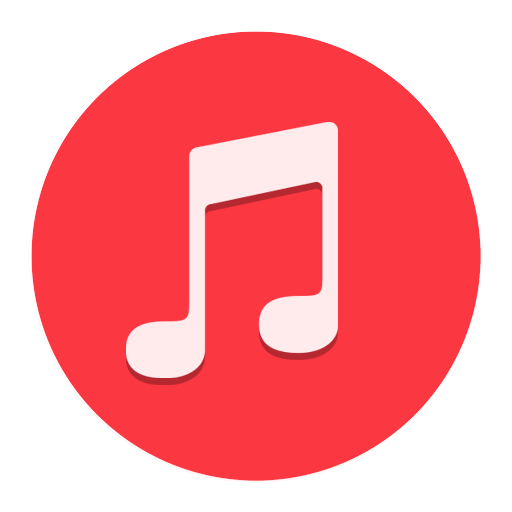 Last, but not least, doesn't Purcell look a little like rocker Eddie Van Halen?